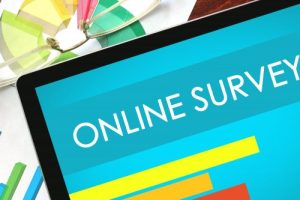 Teachers want good feedback from students and parents at the end of the school year so that they can improve the coming year. Creating a survey about Bloomz, the features parents liked best and used the most, how they felt about classroom communication, how Bloomz has helped them through out the year, and what do they think could be improved.
This Google Form, Sample Bloomz App Parent Survey, can be copied to your Drive and edited to customize the questions for your class and parents.
A Bloomz App Parent Survey as a PDF is also available so you can see quickly what the survey contains. Creating a similar but shorter survey for students who can type can be helpful. Teachers may also wish to ask questions orally to the class and write down feedback from students.
Send the survey to parents so they have time to complete it. Usually three weeks before the actual end of school can work.
Please let Bloomz know about your parent feedback and if they have suggestions for improvement of the app as well.