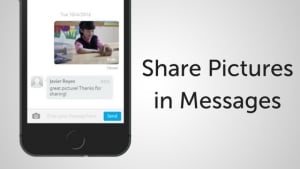 Our team is on fire! The latest release of our app includes the ability to send pictures within a messaging conversation!
It's very simple, and you'll probably notice if very quickly - simply, head to the messaging tab and open an existing conversation or start a new one... you'll notice the photo icon next to the text box: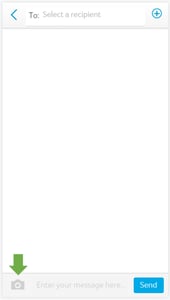 Click on the photo icon and select whether you want to take a new picture or one from your photo gallery, pick the one you want to share, and done!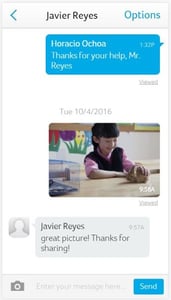 Check it out on your desktop or laptop browser, and you'll also notice you can now also attach files to your messages!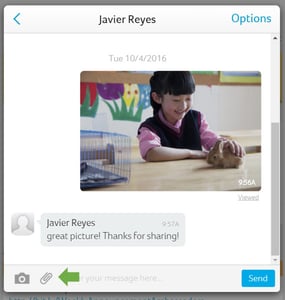 It's that simple. Go ahead now and try it out, and let us know what you think in the comments section below!
Enjoy!